Fitting Guide
Classic, modern or slim fit, we have a look and fit for every preference. Rented or purchased. Suit or tuxedo. It's all about your style. Friar Tux Shop offers over 40 styles of suits and tuxedos. Each style fits differently giving our customers more to choose from.
CLASSIC
A traditional fit with more room in the shoulders and body.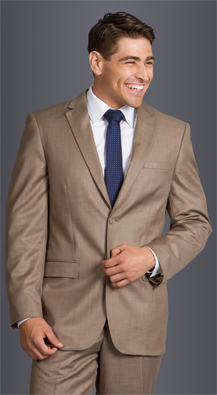 MODERN
An updated fit with a refined shoulder, waist and armhole.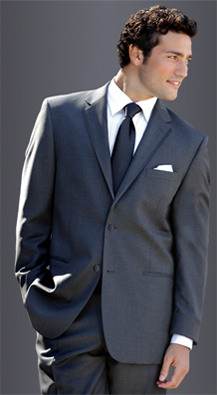 SLIM
Sometimes referred to as "skinny", this fit has been trimmed in all areas, as well as being shorter in length.